(Editor Note: This game is designed by a friend of mine and I offered my help. I've long had a link to his blog in my side blogroll. This is not a review and I have not played the game, neither am I being paid for this.)
Panzer Clash will be published by TOG Entertainment on October 15th 2011.

Panzer Clash is a light, card-based wargame about Second World War Panzer battles for 2 – 4 players. Pick a side, either Axis or Allies, and build a deck of 40 – 60 cards out of a pool of over 100 cards in order to defeat your enemy.
The deck or Supply contains Factories, Units, Events and Terrain Modifiers. Factories are needed to build Units and Terrain Modifiers as well as to power Events. Units and Events, which usually belong to one or more of the four factions (Germans, Japanese, Americans and Soviets) are used to attack and deal damage to the opponent, have certain beneficial effects on the game or are used to weaken the opponent. For each point of damage a Player receives through Units and Events, he or she puts one card from his or her Supply (deck) onto his or her Junkyard (discard-pile). Is a player unable to draw a card from the Supply, he or she loses immediately.
Panzer Clash started out as a re-theme of my fantasy card game Elemental Clash and ended up being so much more . . .
Panzer Clash is already up for pre-orders on www.togentertainment.com. There is a pre-order special: Order two or more Faction Packs and get one Terrain Pack (MSRP 5.99 $) for free. Also included with every pre-order: An exclusive and limited Promo Card!
I am also pleased to announce that there will be a Soundtrack (a proper audio CD) to go along with the game. Many great metal bands have3 already pledged their support for the project, and the CD will be released on December 21st 2011.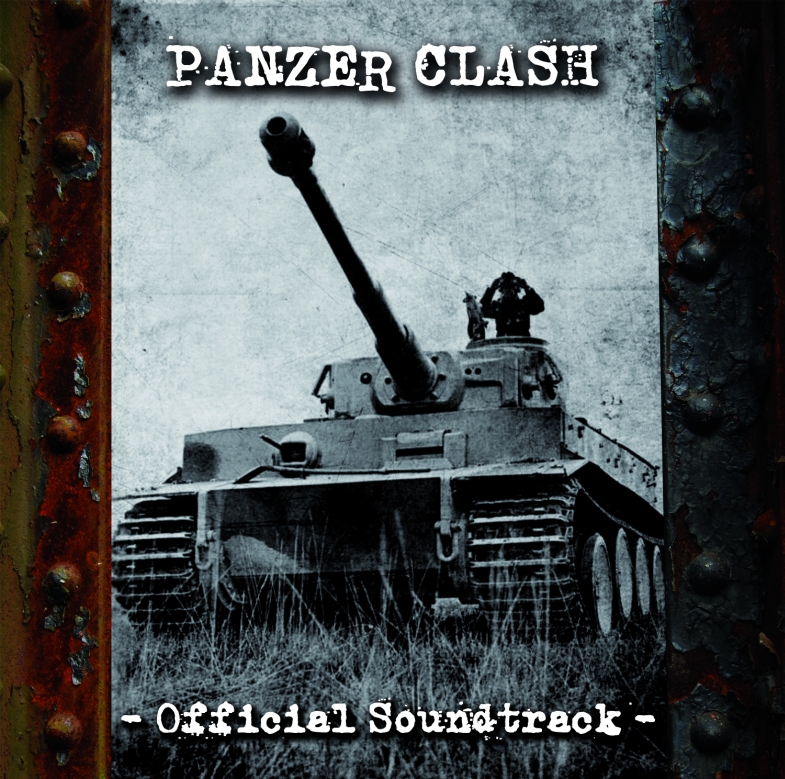 What is more, there are already Panzer Clash shirts for sale at http://www.redbubble.com/people/jilocasin/shop/t-shirts. If you like the game, order one and show your support!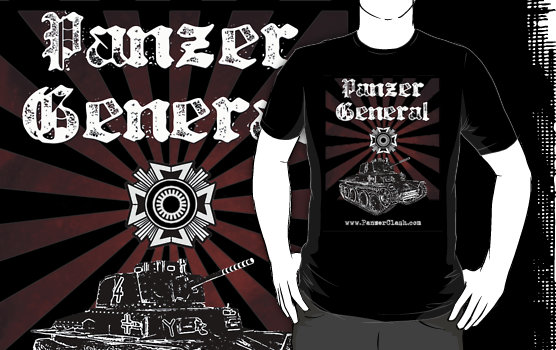 For more infos on the game please visit www.panzerclash.com
Related Posts: